Super high quality
The reason Ezzy are the number one in windsurfing sails comes down to a handful of things, the sails are designed and conceived in Maui, tested to the limit by some of the best sailors on the planet, then built in Ezzy's own factory to the highest standards imaginable.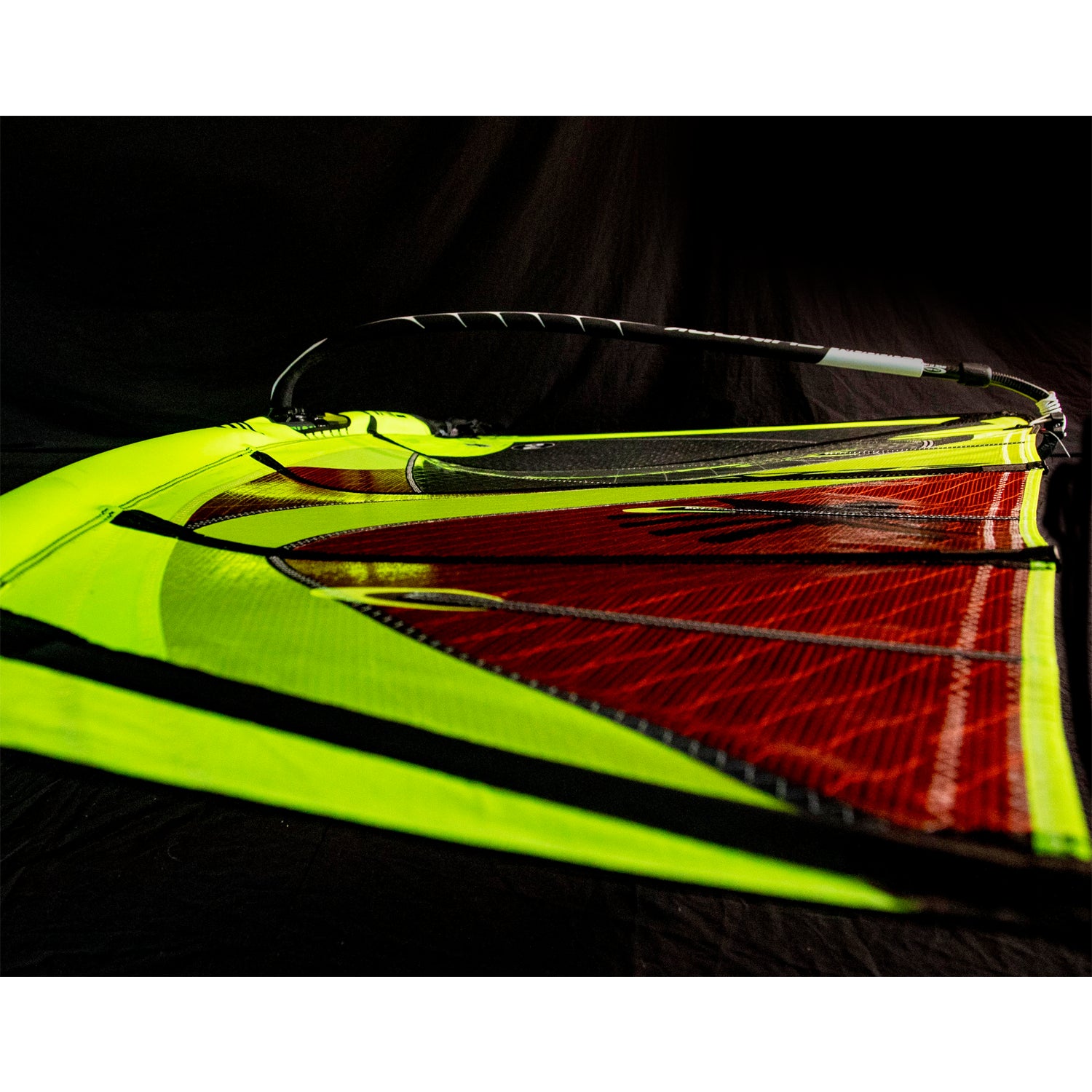 Ezzy owned factory
Ezzy sails are designed and tested in the most demanding conditions in order to create sails that are the highest quality in strength, performance and weight.
The Sails are then built in their own factory in Sri Lanka, it's devoted to quality control with unequalled high standards in sail making, each sail is then rigged and tuned before leaving the factory to ensure that when you own an Ezzy, you own the best.