Masts with superior weight to strength ratio
With up to 91% prepreg carbon and exact resin to fibre ratio coupled with 50% thicker walls on skinny masts make them the perfect match for Ezzy sails.
Regular price

From £112.28

Regular price

Sale price

From £112.28

Unit price

per

Regular price

Sale price

£0.00

Unit price

per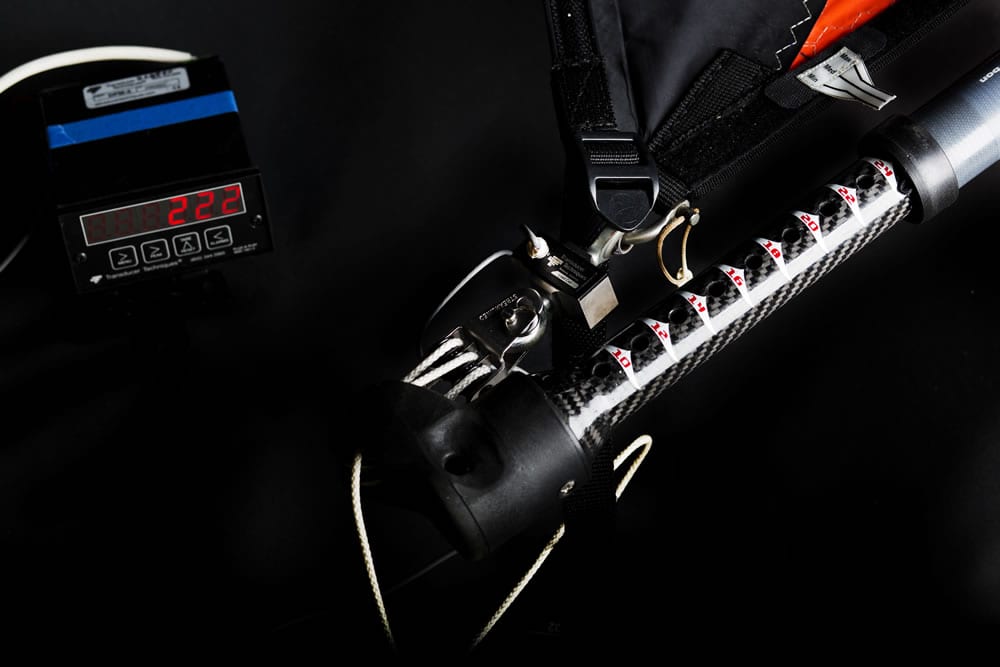 20 years of making masts
An immense amount of experience has gone into developing the current Ezzy masts making them perfectly balanced with Ezzy sails when sailing
Sails designed around Ezzy masts
All Ezzy sails have been designed to the exact specifications and perfect flex that only Ezzy masts can guarantee.
Mix and Match System
Designed to get the ulimate performance from the minimal number of mast sections.
The Hookipa and Legacy XT have been built to be interchangable,
Both have the same curve and stiffness
Both are as strong as each other
Both are skinny
The Hookipa is lighter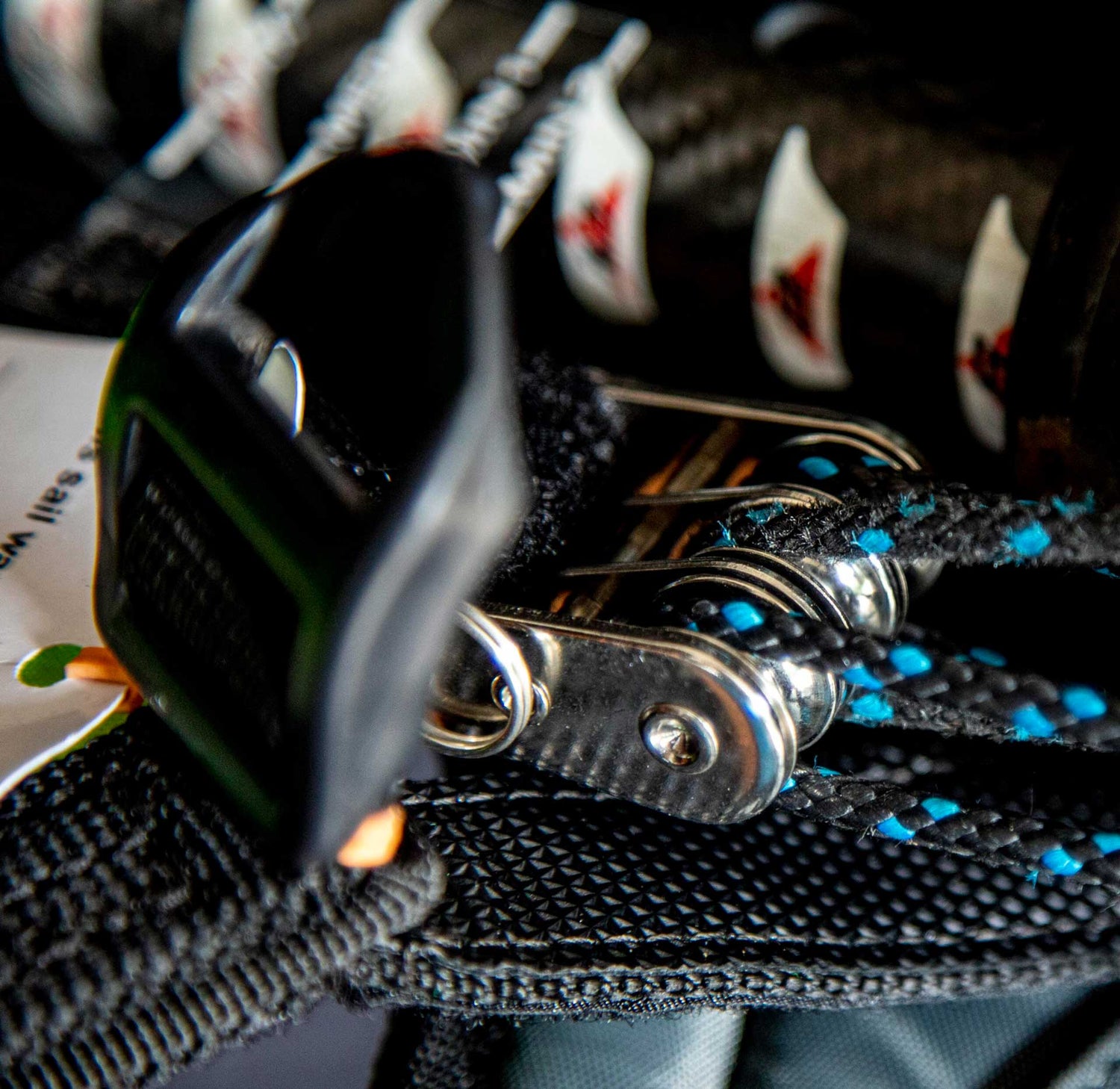 Rigging
To get the very best from your Ezzy sails, learning the proper rigging techniques is important as it's different to other sails due to the non camber more shaped style.
Ezzy sails are built to be tuned to the conditions so spend a little time understanding how to rig them and once mastered it'll make your session epic.
There are full details on rigging every Ezzy sail on Ezzysails.com, click the link below to go there.
Rigging guides on Ezzy.com