Owning feels like a privilige
Riding feels like pure pleasure
From the start AV Boards are designed for purpose, the shapes are specific for their use, so for speed they are optimised to go faster, for waves they are designed to ride and flow with nimble lightness.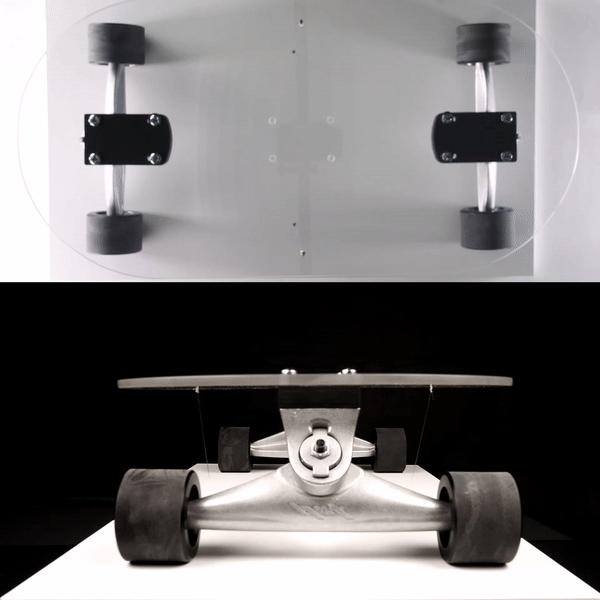 Owning an AV board feels like a privilige
Turns have never been so tight
These trucks are different to standard geometry trucks that use rubber bushings and instead rely on a spring mechanism enabling them to be much tighter when turning and have a looser feel, you'll have a feeling whilst skating that's much closer to surfing.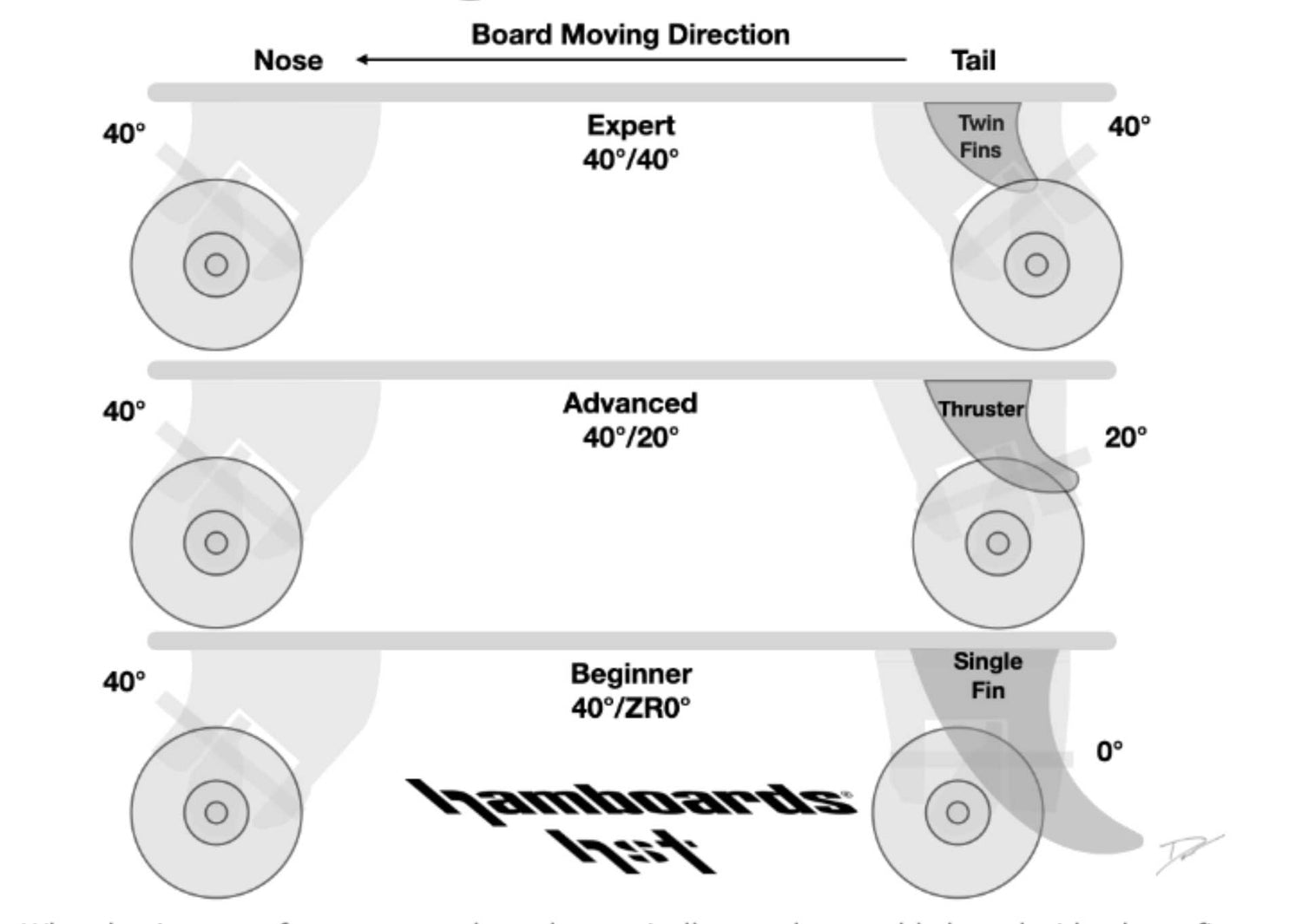 3 truck angles
There are three truck types to emulate 3 type, a zero degree which has no turn, a 20 degree which is the middle ground and a 40 degree for the maximum turn, these can be configured as 40 front and 0 rear as used on the endurance which works well for a beginner carve to 40 front and 40 rear for the tightest turns.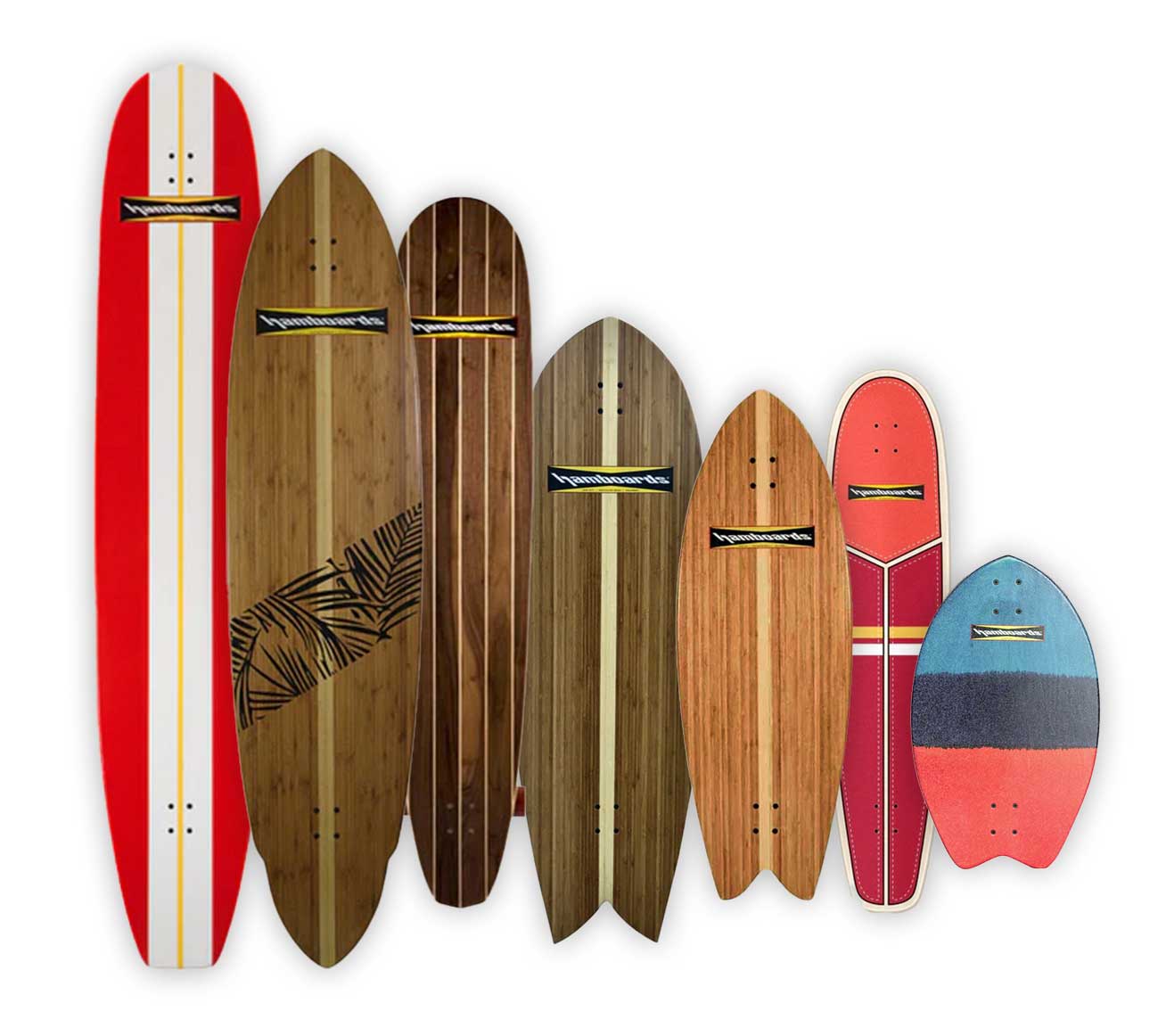 Choosing the one for you
What's your perfect session? Do you want to rip like surfing a shortboard, cruise like a Longboard, maybe carve and pump with a Surfskate or get a workout on a SUP Skate? With a range like this there's a Hamboard just for you.
Need advice?
Call +44 (0)1903 778828